Events
Oct. 29, 2022 Boomer Lake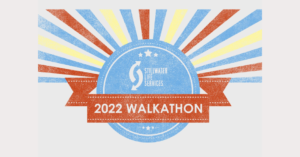 As the state of Oklahoma continues to support LIFE through legislation, our pregnancy and parenting resources as well as our medical clinic are even more relevant and need even more funding than ever before, now that our clients don't have an abortion as a legal option.
Now, we get to show how pro-life we really are! Our programs have a wonderful foundation to step in and provide needs but we will need to GROW them quickly with volunteers and funding as we seek to love women, men, and their children by being the hands and feet of Christ. Will you stand behind our efforts? Help us continue providing excellent care to young women who are terrified, angry, alone, and desperate for support.
Raise support and earn different levels of prizes. It's easy with your own custom landing page for one-click sharing and no need to collect money!
Supporting SLS and earning prizes is a Win-Win!
2022 Fundraising Banquet
Sept. 13, 2022
Conoco Phillips Alumni Center at Oklahoma State University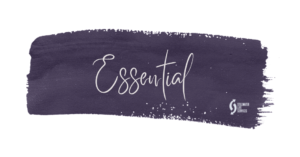 THANK YOU to all who attended our fundraising banquet! The evening was special and such an encouragement to our board members and our staff.
Check your inboxes soon for a recap of the evening. Also, be looking for our fall newsletter in your mailboxes with lots of updates and information.
 Golf Fore Life Tournament
Fall 2022 Details TBA